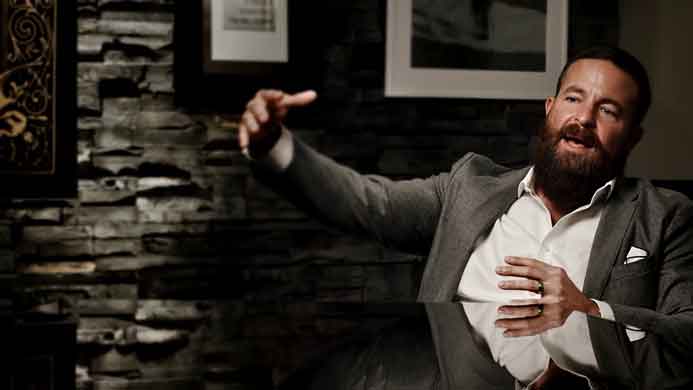 Who is Exterior Medics? Watch our video
Is your commercial property in need of an update? Do you worry that old windows and damaged roofing are costing you? Get clear answers on your commercial repair and remodeling needs with Exterior Medics.
Not only does maintaining your property protect your investment, it also ensures your residents stay happy. From windows, doors, and gutters to roofing, masonry, and siding, we deliver commercial repairs or installations that will make your multi-family property a place people are proud to call home.