Design trends come and go, but if you are considering some upgrades to your home's exterior, you are going to want to know what is popular, and what is not. In 2018, designers are predicting a number of exterior design trends for homes.
From windows to doors and even roofing, here are the trends you need to know as you update and upgrade your home this year.
Trends for Doors – Less Is More
Your door is the entrance to your home, and therefore it needs to reflect the style and ambiance you want for the rest of your home. In 2018, designers are trending towards a minimalist approach to exterior doors, with less intricate elements in favor of something more simple. Large, simple hardware is making a comeback, and many homes are opting for keyless entry instead of the traditional lock design.
Trends for Windows – Clean Lines, Expansive Glass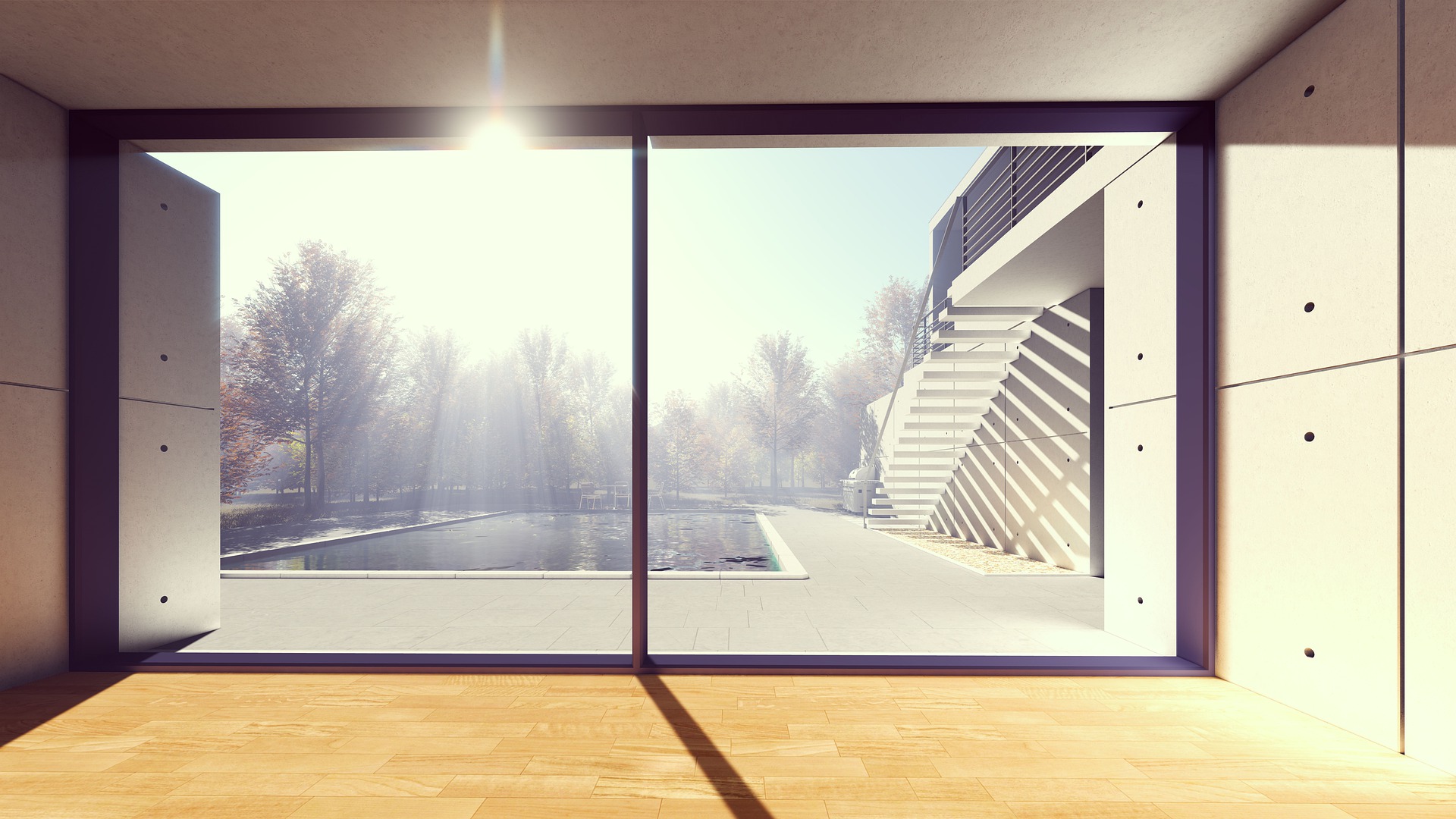 For windows, more is better, at least in terms of the size of the windows. In 2018 natural light remains popular, and Builder magazine indicates expansive glass, such as sliding or lifting doors and large collections of windows placed close together, is going to be a popular trend. These windows are going to be made from higher end woods, contain energy efficient glass and have some black worked into the design for a clean, modern look.
Trends for Landscaping – Embracing Outdoor Living
Your home's landscaping is more than just an aesthetic feature of your home. In 2018, homeowners are going to focus on building outdoor living spaces. According to Garden Design Magazine, this will include features that have multiple purposes, like a bold item that has an aesthetic touch and also provides seating for guests. Also, unique, hand-made items rather than mass-produced items, or items that have the appearance of being handcrafted, are becoming important in outdoor living spaces.
Trends for Siding – Texture and Brick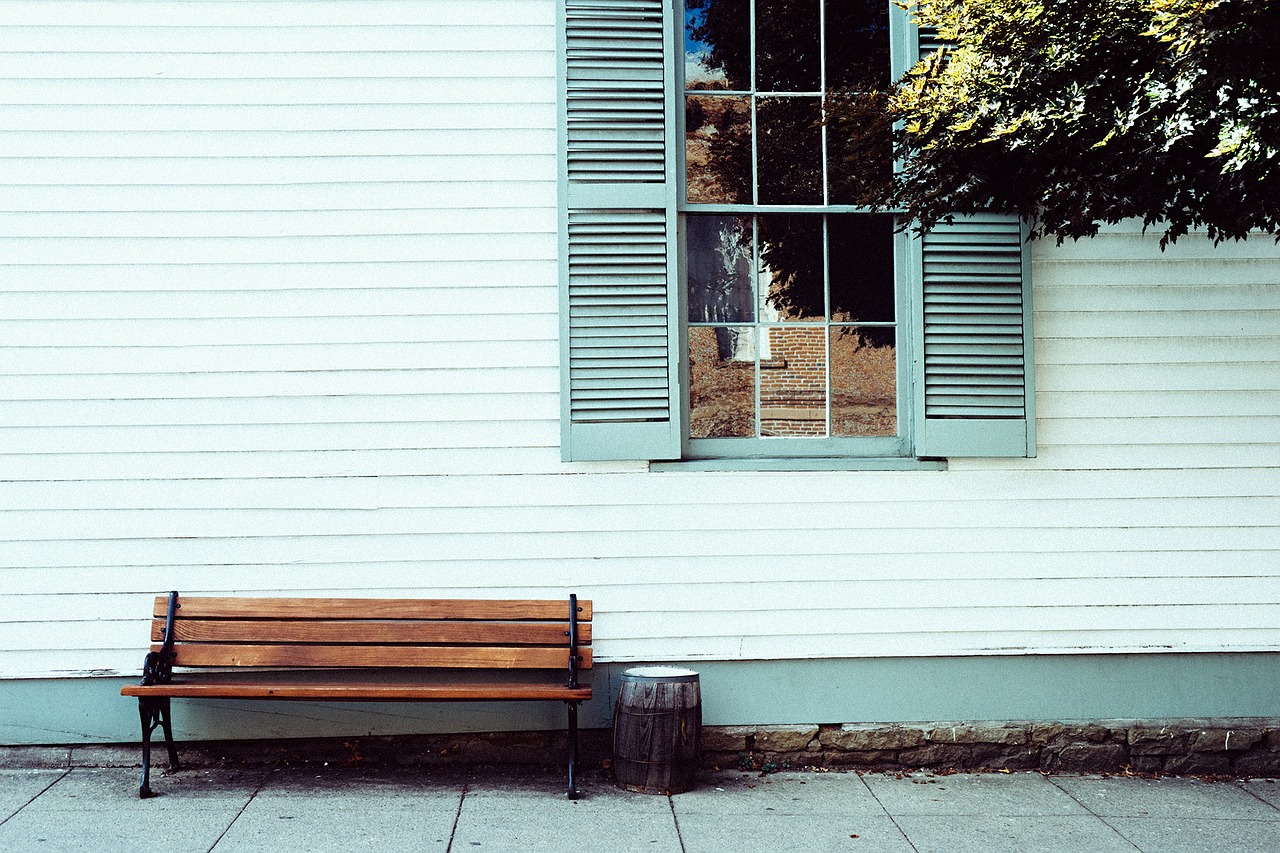 While vinyl siding will remain a popular choice simply because of its durability and affordability, many homeowners are ready for something with a bit more interest. Homeowners can expect to see a shift from traditional paneled siding, like vinyl, in favor of things with more texture, like real wood, stone and brick. Traditional red brick is also making a comeback as an accent to other siding options.
Trends for Roofs – Energy Efficiency
For 2018, the trends for roofs focus less on aesthetics and more on energy efficiency. Homeowners who need new roofs in 2018 are investing in features like solar reflective asphalt shingles that make the roof more efficient and reduce heat gain and loss inside the home. Homeowners are also going to be adopting solar panels for their roofs at a stronger pace in 2018. This trend is a growth of the 2017 trend, when global demand for solar energy became double that seen in 2014.
Whether you are updating your home's exterior to be more modern and classy, are looking to create an outdoor living space or simply want to embrace energy efficient trends, 2018 is a great time to do it. By following these trends, you will be able to modernize your home's exterior well in the coming year.